04 February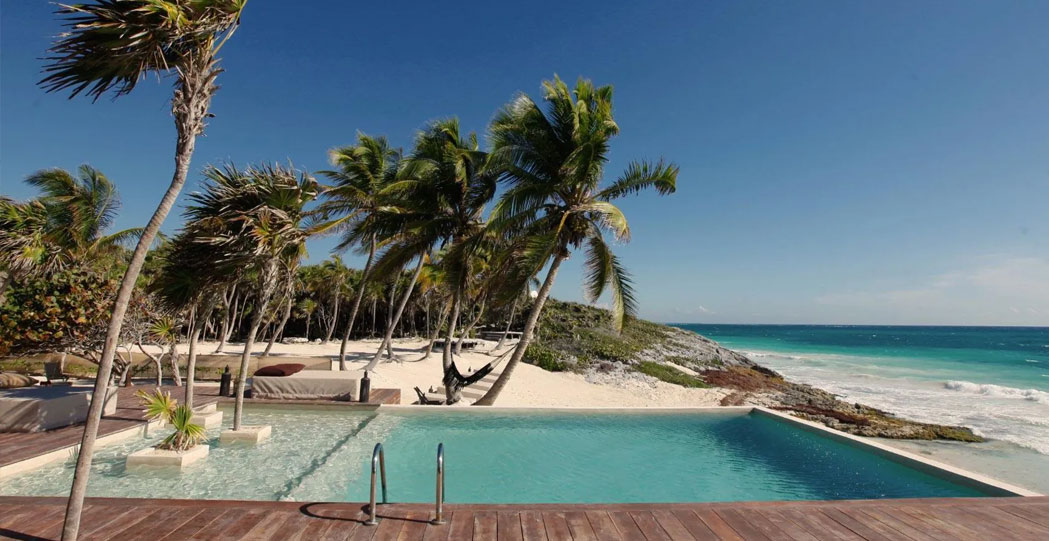 REAL ESTATE INVESTMENT TRUST (REIT)
---
The Colombo Stock Exchange (CSE) and the Securities and Exchange Commission of Sri Lanka (SEC) has introduced a framework that enables the creation of Real Estate Investment Trusts (REITs) which provides real estate developers and owners an opportunity to transfer income-generating, fully completed properties into a REIT.
The company transferring the property to a REIT will receive funds from the public by issuing units of the REIT. This process and the REIT at large will be created and managed by a Managing Company licensed by the SEC.
REITs now give average investors an opportunity to reap the benefits of real estate investment and the advantages associated with investing in publicly traded securities on the CSE. While investing in Real Estate appears to be a popular choice, the rising cost of property poses a significant challenge to individual investors who typically resort to bank loans to finance such investments. This timely introduction by the CSE and SEC provides greater access to all investor segments to commercial real estate projects and an opportunity to benefit from the recently observed spiraling property prices.
The government has proposed within the 2021 budget to exempt such investments from capital gains tax and dividends free from income tax. The proposal further seeks to reduce the Stamp Duty applicable to real estate transactions associated with REITs to 0.75 percent (from the currently applicable 4% for property transactions).
Are you a Property owner?
According to the introduced framework, fully completed and fully or partially occupied properties that are generating an income are considered to be eligible for REITs. Residential Properties, Commercial Buildings, Warehouses, Hospitals, Hotels & Resorts and other forms of income-generating infrastructure projects (power generation projects, etc.) are examples of the types of properties that could be eligible for REITs. It is essential that such properties are income-generating, as such income will form the vital component of the return that will be distributed to unitholders of the REIT. Companies or an individual will have the ability to transfer properties to a REIT via either a sale of the property or by leasing the property to the REIT. This newly introduced framework would benefit property owners and developers, especially as a means of unlocking substantial capital committed to real estate assets, which through a REIT, can now more effectively be deployed in other development projects.